Join with your Smith Cousins in Salt Lake City
August 2 – 5, 2018!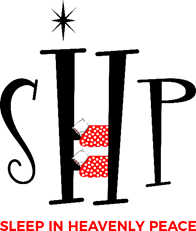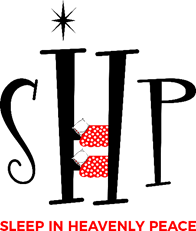 On August 2-5 we will gather to celebrate our heritage and help current refugees that have been driven from their homes and lost all of their worldly possessions. We will be building bunk beds for refugee children and their families. We are working with Sleep In Heavenly Peace for our summer's service project. Their mission is to ensure that no child in their town ever has to sleep on the floor.
We would like to give each refugee family a history of the Smith Family so they might know that God is aware of them and that our family understands to some degree what it means to be refugees. With this gift, perhaps they too can dream of a heavenly home.
Sleep In Heavenly Peace was featured on a program called Returning The Favor in February 2018. Join host Mike Rowe (Discovery Channel Series Dirty Jobs) and see why their team stopped into Twin Falls, Idaho, to meet SHP founder Luke Mickelson.
Any donation helps. You can sponsor:
Whole bunk bed $300
Single bed $150
One mattress $50
Comforter $25
Sheet set $15
Pillow $10

You can also contribute by mail with checks or money orders to:
Joseph Smith Sr. Family Association
c/o Frances Orton
381 W 3700 N
Provo, UT 84604
Make a notation on the check: Sleep In Heavenly Peace.