Be Part of the Smith Family History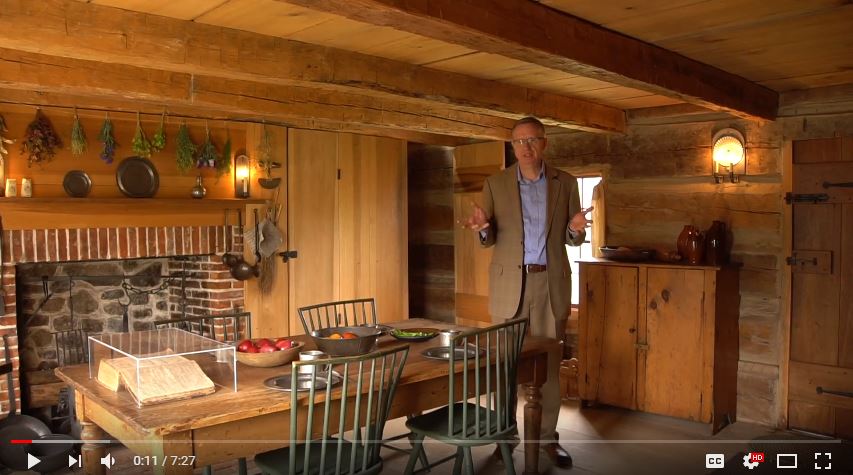 Click above to view the podcast, Dreaming of a Heavenly Home by Dan Adams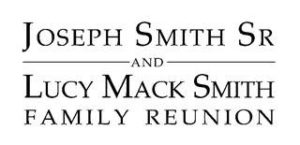 The Joseph Smith Sr. and Lucy Mack Smith Family has been meeting together since 1972 and look how we have grown.  We have the chance to experience and learn how our ancestors trials  allowed them to glimpse eternity and have the strength to endure life with hope. Come be part of history.
Register by Saturday, July 21.

Links:
Reunion Fact Sheet  (parking and building entrance instructions)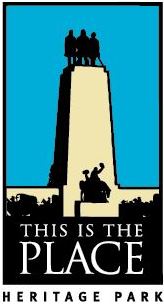 Our service project will take place right next to the Pioneer Pavilion #7 on the map.
Plan ahead to be part of our family photo. Leave early if you have trouble getting around and meet at Mary Fielding Smith's Cabin # 47 on the map. You can walk there or take the train to the stop by #44 T by the Native American Village. It is a short walk from there. Just follow the directions on the path.
Link for: This Is The Place Heritage Park Map
The Joseph Smith Sr. and Lucy Mack Smith Family Association is working with Sleep In Heavenly Peace for our summer's service project.
Please click this Lehi Chapter link and fill out the Sleep In Heavenly Peace Release Form online to participate.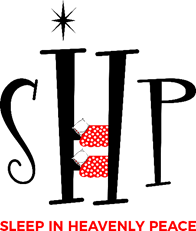 Or contribute by mail with checks or money orders to:
Joseph Smith Sr. Family Association
c/o Frances Orton
381 W 3700 N
Provo, UT 84604
Make a notation on the check: Sleep In Heavenly Peace.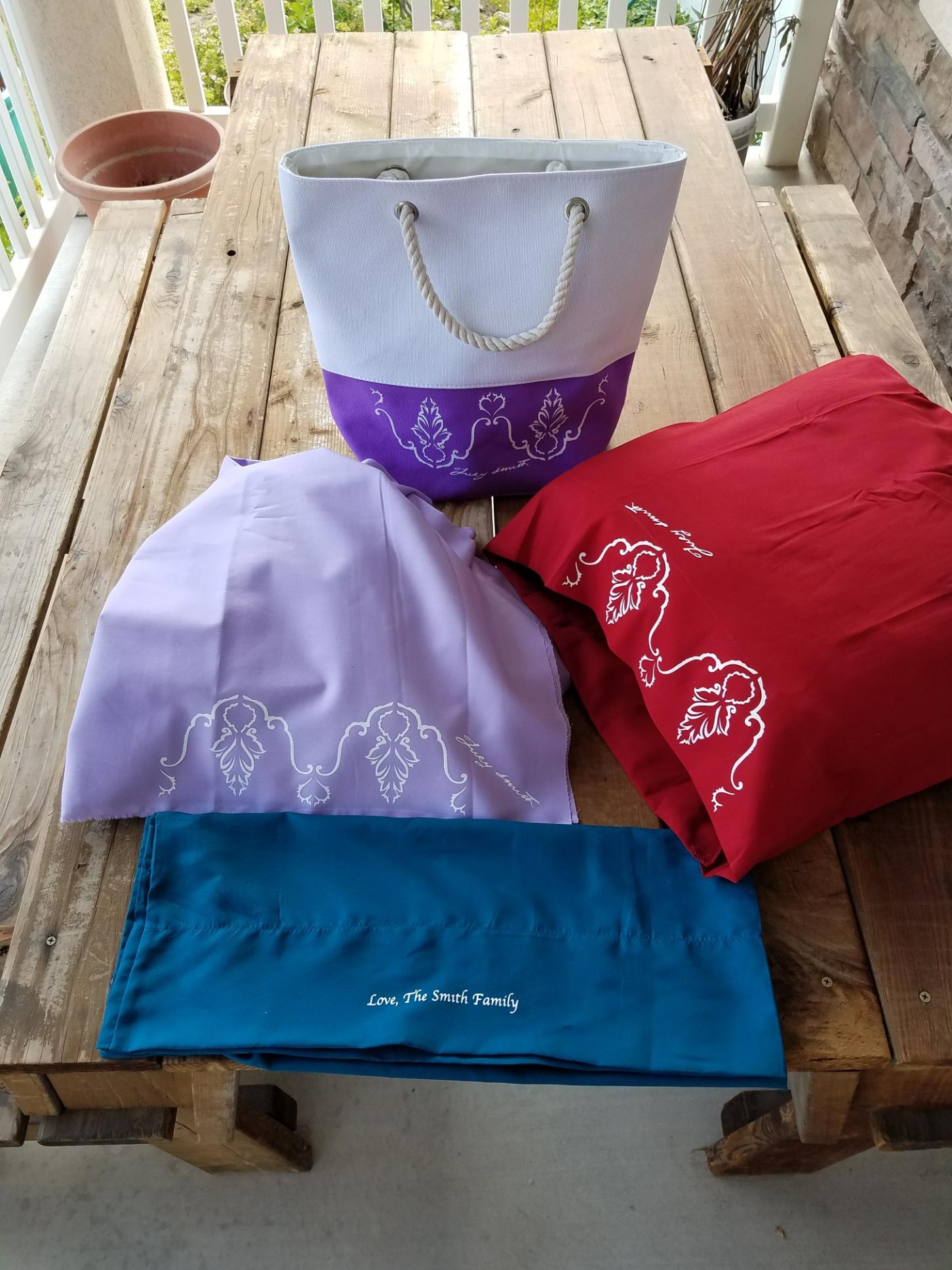 Lucy Mack Smith Shawl
The Spring 2018 Smith Newsletter featured a Paisley shawl belonging to Lucy Mack Smith. These shawls were extremely popular in the early 1800s. The cone or almond shaped designs came from East Asia. Because so many shawls were produced in Paisley, England, the almond pattern came to be called a Paisley pattern.
Lucy's black wool shawl is large enough to cover a bed or to be folded over and worn as a winter coat.
Pattern Activity
If you want to participate in this activity please sign up. This activity will cost $3.00 per white iron-on vinyl transfer (10.5 inches wide and 3.75 inches tall). You also need to provide and bring the fabric item you wish to place the Lucy Mack Smith Shawl Pattern on.
For those who are unable to build a bunk bed you can bring and donate solid colored pillowcases. We will provide a Smith greeting vinyl message to transfer on your donation.